Our Values
Narwell is a company born from the union of two cultures and two worlds: Europe (France) and Latin America (Ecuador). Initially, Narwell (written actually "Narouel") was the name of a place in the northeast of France, which emits a magical atmosphere that mixes harmony, peace, and the sheer beauty of nature. It's all that Narwell wants to promote in our tours: the authenticity of nature and culture.
Our Vision
We pursue to protect our natural environment and preserve the cultural authenticity of the communities we visit to ensure that while we achieve our economic goals, these fragile resources sustain in time for the appreciation of future generations.
Our Mission
We are in business to help discover the cultural and natural diversity of the region of Manabí through sustainable tourism.
A Brief Story About Narwell
Since the beginning, Narwell has continuously been operated by its owner. Therefore, Narwell's Team cares about the finest details to provide the best experience you could ever have. Narwell's former owner Elsa Cuny a French Entrepreneur who fell in love with our Region founded the company in Manta – Ecuador.
Elsa designed the Private Cruise Excursions and Private Day Tours in Manta based on sustainability and adapting the timeframes to the travelers' needs. Due to this, visitors can get the most out of their day by having an authentic Ecuadorian experience with our knowledgeable local guides.
The new era…
In the year 2015, Gabriel Solórzano an Ecuadorian fellow born and raised in Manta, joined the team providing fresh air to the company. He took charge of the Cruise Excursions operations, providing new ideas for the agency. At the end of 2017, Elsa moved back to her country but fortunately, her like-minded associate Gabriel took over the ownership following the same path of excellent service and responsible tourism.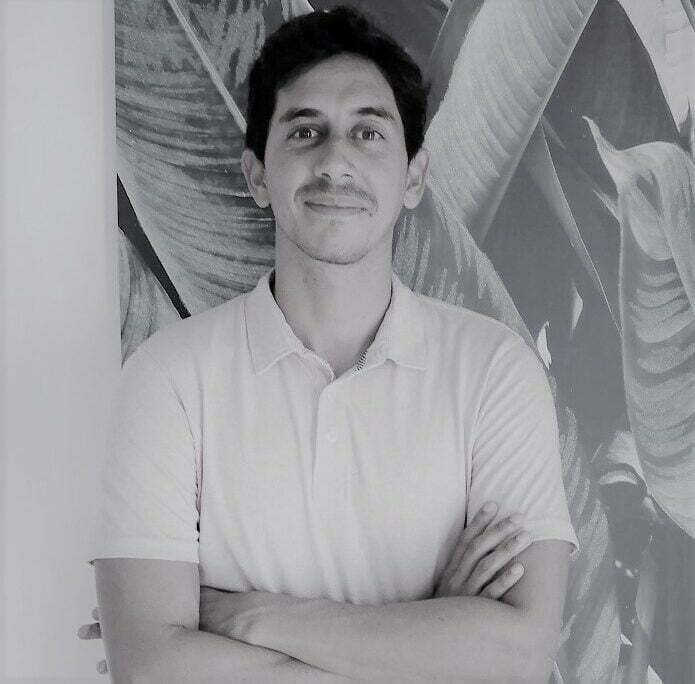 Gabriel Solórzano
Owner and General Manager
We strive to create memorable experiences for you,
Never Stop Exploring!
Narwell Tours